'Aesthetics & The Body' – 26th to 27th May 2023
We are pleased to announce the 8th British Society of Aesthetics Postgraduate Conference, which will take place as a hybrid event (online and in-person) from 26th-27th of May 2023 at the Darwin College in the University of Kent.
This conference is intended to provide a supportive and stimulating environment for postgraduate students to share and discuss their work in the philosophy of art and aesthetics. Submissions are welcome in any area of philosophical aesthetics.
The theme of this year's conference is Aesthetics and the Body. Contributions around this theme are particularly welcome. Topics may include (but are not limited to): bodily beauty, sexual attractiveness, body positivity and body oppression, eroticism and the arts, the role of the body in performance, the importance of felt bodily experience in aesthetic appreciation, somaesthetics, disability aesthetics, the ethnic and cultural specificity of bodies in relation to aesthetic traditions and ideals, the role of bodily style in moral comportment, etc.
Download the Conference Programme.
Keynote Speakers
Prof. Sherri Irvin, Presidential Research Professor of Philosophy and Women's and Gender Studies, University of Oklahoma
Prof. Irvin is the associate Dean of the Graduate College at the University of Oklahoma, as well as the Presidential Research Professor of Philosophy and Women's and Gender Studies at the University of Oklahoma. She specializes in aesthetics and the philosophy of art and has written on matters related to contemporary art and on aesthetic experience in everyday life. Her edited collection 'Body Aesthetics' (Oxford University Press, 2016) is a multiauthored collection that treats the aesthetics of the body in relation to social justice, art, evolutionary theory, race, gender, disability, sexuality and sport. She also serves on the
editorial boards of the Journal of Aesthetics and Art Criticism, Philosophy Compass, and the Stanford Encyclopedia of Philosophy.
Prof. Sophie Grace Chappell, Professor of Philosophy, Open University
Prof. Chappell has been Professor of Philosophy at The Open University since 2006. Her main interests in philosophy are ethics, the philosophy of literature, and the philosophy of sex and gender. She has recently published 'Epiphanies: An Ethics of Experience' (Oxford University Press, 2022) and is currently working on a new book: 'Trans Figured: How to survive as a transgender person in a cisgender world'. Sophie Grace Chappell was Director of the Scots Philosophical Club 2003-2006, a Governor of the British Association for Counselling and Psychotherapy 2012-2018, and Treasurer of the Mind Association 2000- 2021. Since 2021 she has been Executive Editor of The Philosophical Quarterly.
Anne O Nomis, independent scholar
Anne O Nomis is an Historian, Sexuality Educator, Speaker and Authoress. She has a Masters degree from University College London and is winner of the Auckland University prize for Legal History writing. Her first book, titled 'The History & Arts of the Dominatrix' (2013) traces the history of dominant women through the ages, from the ancient world, to the female flagellants and whip-wielding governesses of the 17th-19th Century, to the bizarre ladies of the 20th Century underground. Her second book, 'Flight of the Goddess' is due for completion shortly, after three years of research on the island of Cyprus, Berlin's Museum
Island collections and the British Museum in London.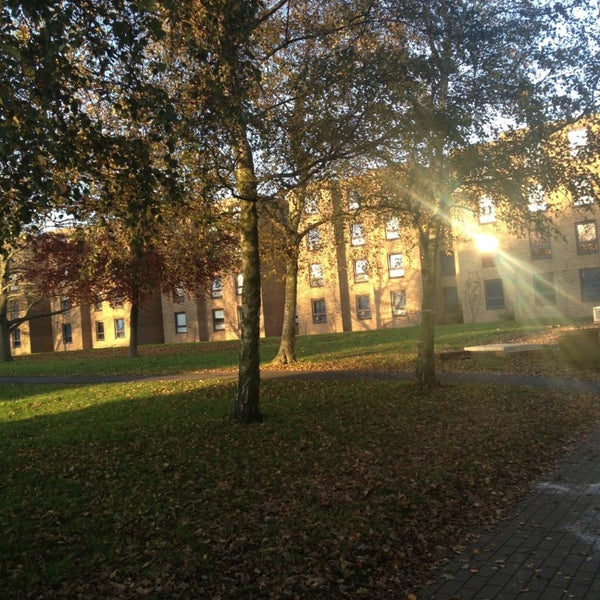 Organisers
AJ Bravo, PhD Candidate
AJ Bravo is a PhD candidate at the University of Kent, and she is also part of the Aesthetics Research Centre at the School of Arts. Her PhD research revolves around pornography, censorship and the theory of art, which she approaches both from a philosophical as well as a practical research methodology. With a BA in Multimedia, an MA in Illustration and a background in the sex industry, she is passionate about multidisciplinary research, cross-pollination across different academic disciplines, and sex workers' rights.
C A York, PhD Candidate
Dr Hans Maes, Senior Lecturer in Art History at University of Kent & Director at the Aesthetics Research Centre
Hans Maes is Senior Lecturer in History and Philosophy of Art at the University of Kent, United Kingdom. He has authored and edited a number of books, including: Before Sunrise, Before Sunset, Before Midnight: A Philosophical Exploration (Routledge 2021), Portraits and Philosophy (Routledge, 2020), Conversations on Art and Aesthetics (Oxford University Press, 2017), Pornographic Art and The Aesthetics of Pornography (Palgrave MacMillan, 2013), Art & Pornography (Oxford University Press, 2012).
The conference will be open and free to all. In order to make the conference as accessible as possible, it will be a hybrid event with livestreaming, and the recordings will be made available to the wider public after the fact. One of the main aims of this conference is not only to provide PGs with networking opportunities but also to encourage and help their presentation skills. In an increasingly digital world not only is networking painfully difficult (especially for disabled PGs who are undertaking their research in isolation due to their chronic health conditions) but the opportunities to practice public speaking are increasingly lacking. This is why we will host an online/hybrid event before the conference where PGs will get support on how to set up their lighting, prepare compelling papers and speak with members of the organising committee before the main event.